Acupuncture

What Is Acupuncture?
Acupuncture is an ancient form of holistic therapy that has been used to help people get well and stay well for thousands of years. It is a safe and effective way to stimulate the body's natural healing response.
Practitioners of acupuncture and Chinese medicine use thin, sterile and disposable needles and place them at specific points on the body to relieve pain, reduce inflammation, and treat a wide variety of conditions. It helps to improve overall function and sense of well-being.
Our Acupuncturist
Dr. Hyacinth Urrutia, Ac. is a Doctor of Acupuncture in the Province of Alberta. She graduated from the Grant MacEwan University Acupuncture and Traditional Chinese Medicine (TCM) program. She also completed an Internship at the Third Affiliated Hospital, Henan University of Chinese Medicine in Zhengzhou, China.

Dr. Urrutia treats the following conditions:
Eye Health
Headaches and Migraines
Jaw Pain
Neck and Shoulder Pain

Numbness/Tingling of the Hands and Feet
Back Pain
Sciatica
Knee Pain

Foot Pain, Plantar Fasciitis
Anxiety, Stress, Depression
Respiratory Conditions
Low Energy

Digestive Issues
Sleep Disturbance
Women's Health

Cosmetic Facial Rejuvenation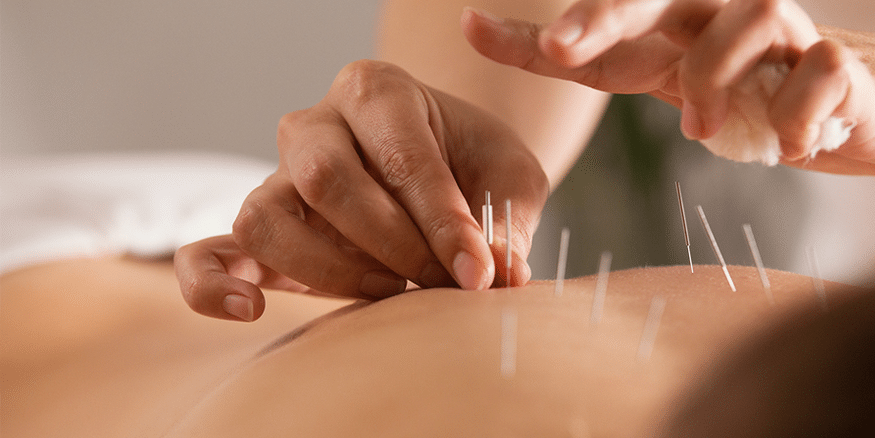 Acupuncture Treatment
Acupuncture Treatment
Initial in-depth intake and Treatment (60 Minutes)
$140
Follow-up Treatment (60 Minutes)
$100
Fire Cupping (Follow-up Treatment - 30 Minutes)
$60
Gua Sha (Follow-up Treatment add-on)
$20
* GST is not applied for Acupuncture
Book Online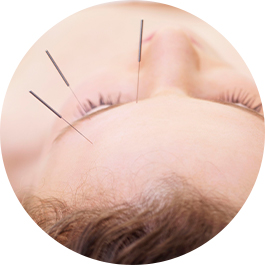 Acupuncture for Better Vision
Minimum 10 treatments (number of treatments needed to be determined at intake)
(More information coming soon)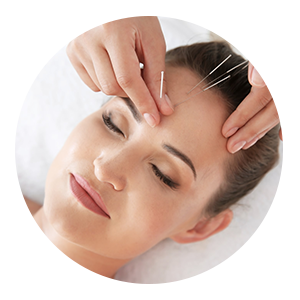 Facial Acupuncture
Minimum 12 treatments (number of treatments needed to be determined at intake)
Facial Acupuncture (90 Minutes)
$150
* GST is not applied for Acupuncture
Book Online
* GST is not applied for Acupuncture